Increase agility, lower costs, innovate faster.
Means Infra is a comprehensive suite of over 25 software services from auth to AI, payments to UI components, and everything in between.  Means Infra decouples our platforms for maximum abstraction and composability, allowing individual pieces to be re-adapted and plugged into entirely new platforms across all industries.
From renewable energy to interior design, financial data to mental health research, and everywhere in-between, Means Infra is the core operating system for a wide suite of products.
Everything you need to operate, moderate, and accelerate your platform.
The world in your hands.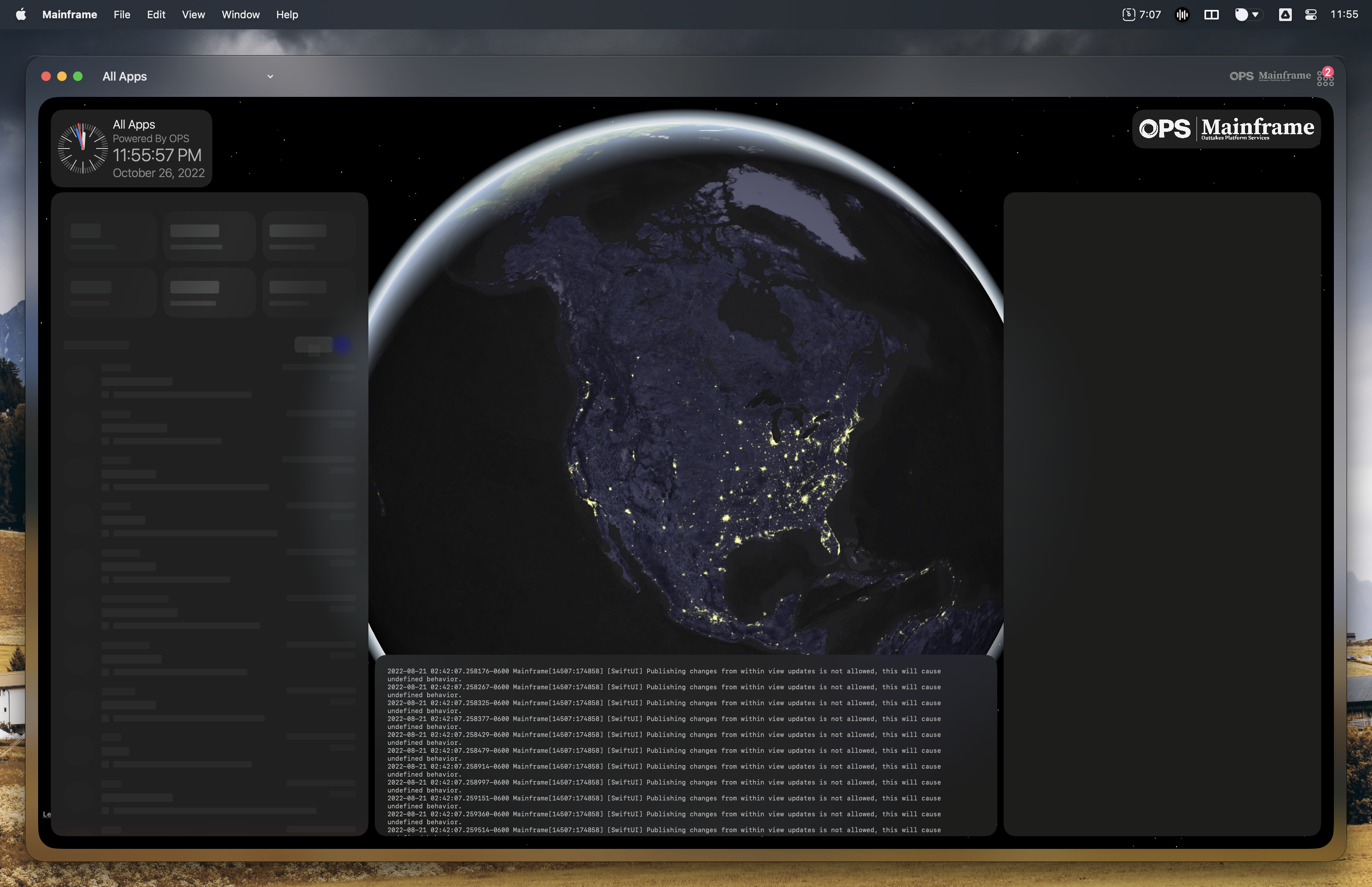 The core platform operating layer.
Enabling rapid-pace development workflows by abstracting and composing common platform functionalities and services into one unified SDK.
APIs
Authentication
Federated Identity
Location Services
Media
Moderation
Notifications
Monitoring
Payments
SDKs
Onboarding
Menus
Buttons
Components
Networking
Compression
Geospatial
Monitoring
Pay
AI
Large Language Model Training
Computer Vision
LIDAR + RGBD 3D Scanning
Generative AI
Text-to-Image
Text-to-Video
Text-to-3D*
Content Moderation
Neural Radiance Fields*
Anomaly Detection
Powering tomorrow's products, today
Thousands of users use Means products on a daily basis, with dozens of seperate products, builds, and instances deployed worldwide.